English version
---
About us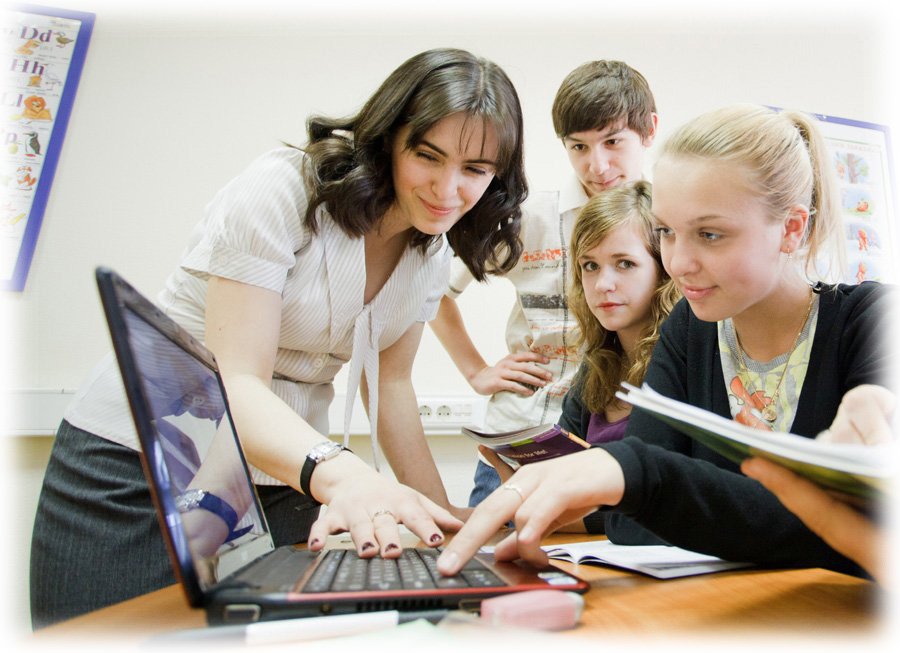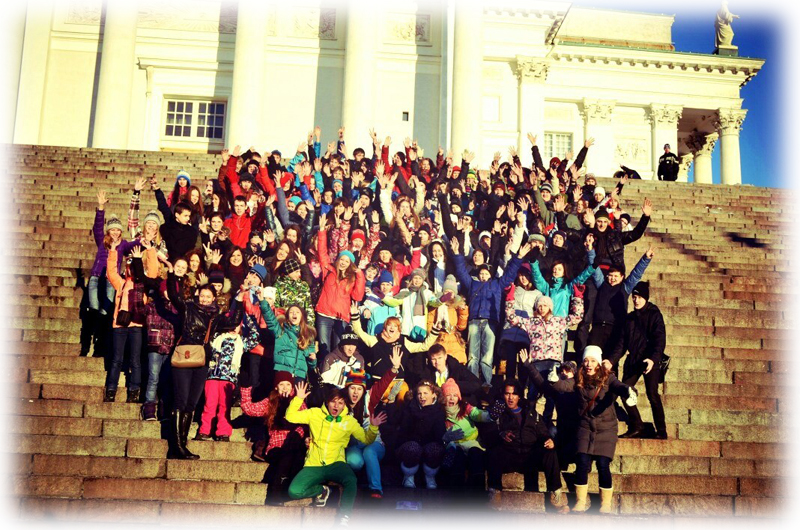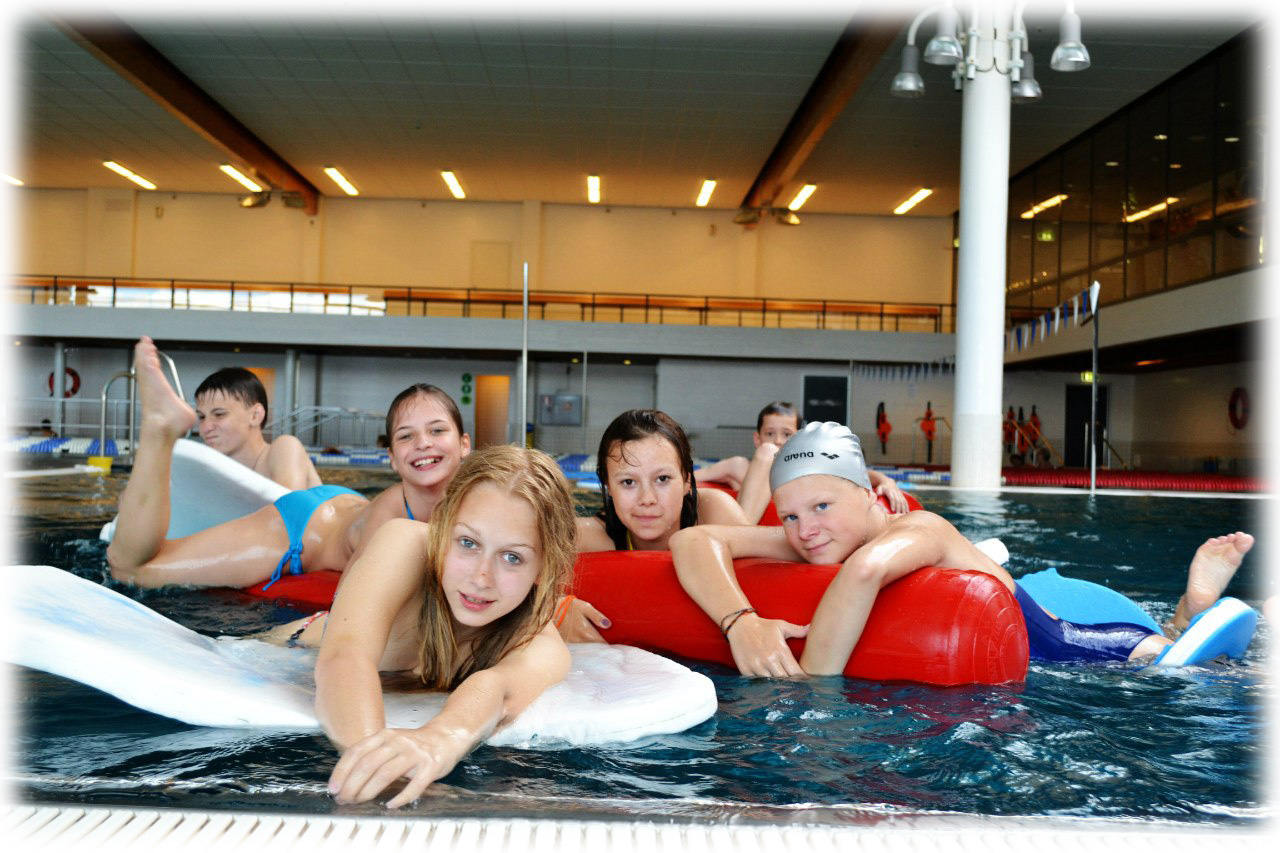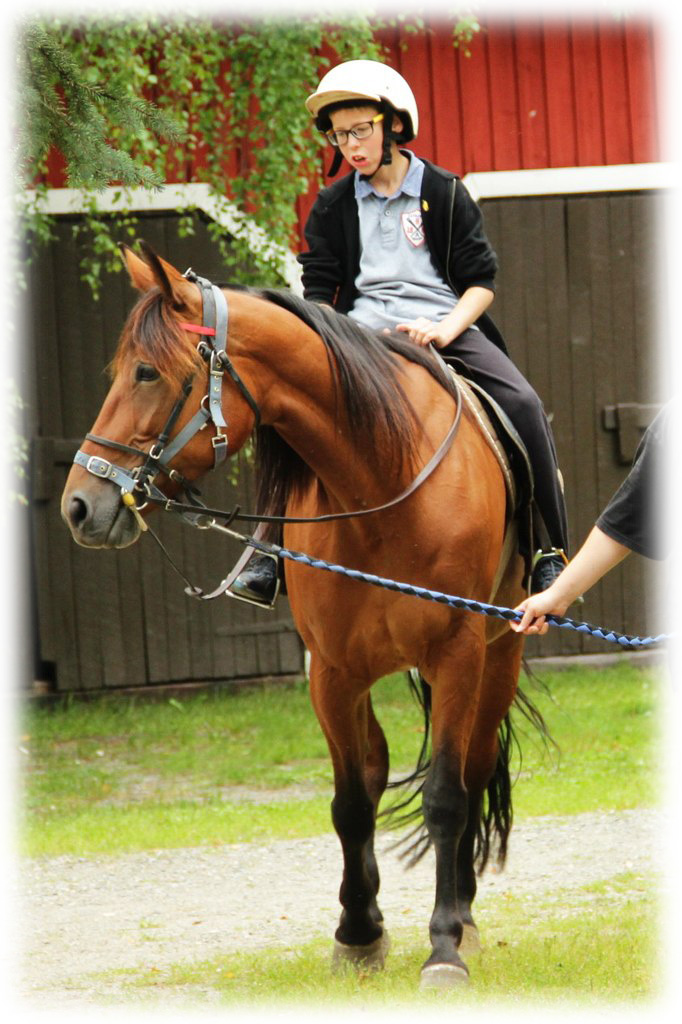 The educational centre «Baltic School» was founded by international team of experienced teachers. Baltic School is a Russian organisation focussing on school-age children's holiday camps. The camps focus on English language lessons and sports.
We provide professional organization of linguistic, sports and entertaining programmes for pupils and students on the base of Finnish colleges. We have accumulated invaluable experience in the field of educational services.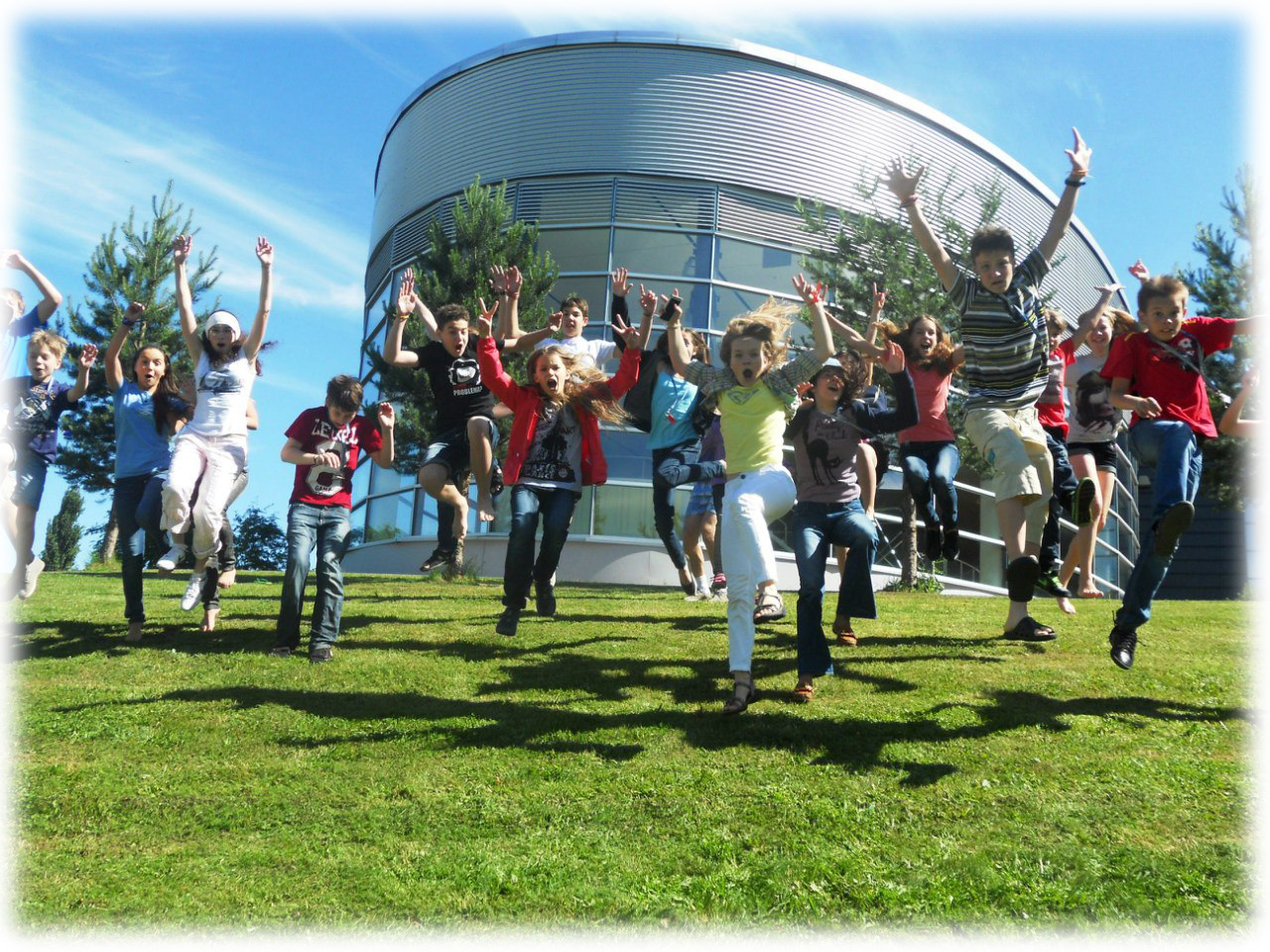 Baltic School has camps in many parts of Finland over many years, for example in Espoo, Raseborg, Karja, Borgå, Vuonislahti, and others.Nature, environment and the location of our closest north neighbor – Finland – makes travel pleasant and useful there. The safety and comfort of guests are indisputable advantages of Scandinavian countries. This was a determining factor in choosing our partners.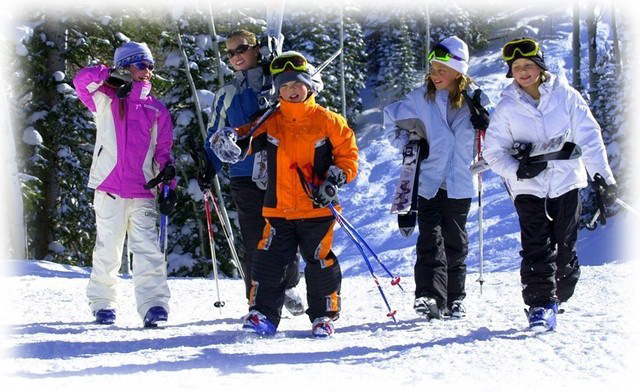 Making educational and sports programmes are promoted by the excellent equipped training centers of Finland.
Our staff consists of the creative modern people with higher education. They can provide level of preparation and holding of events.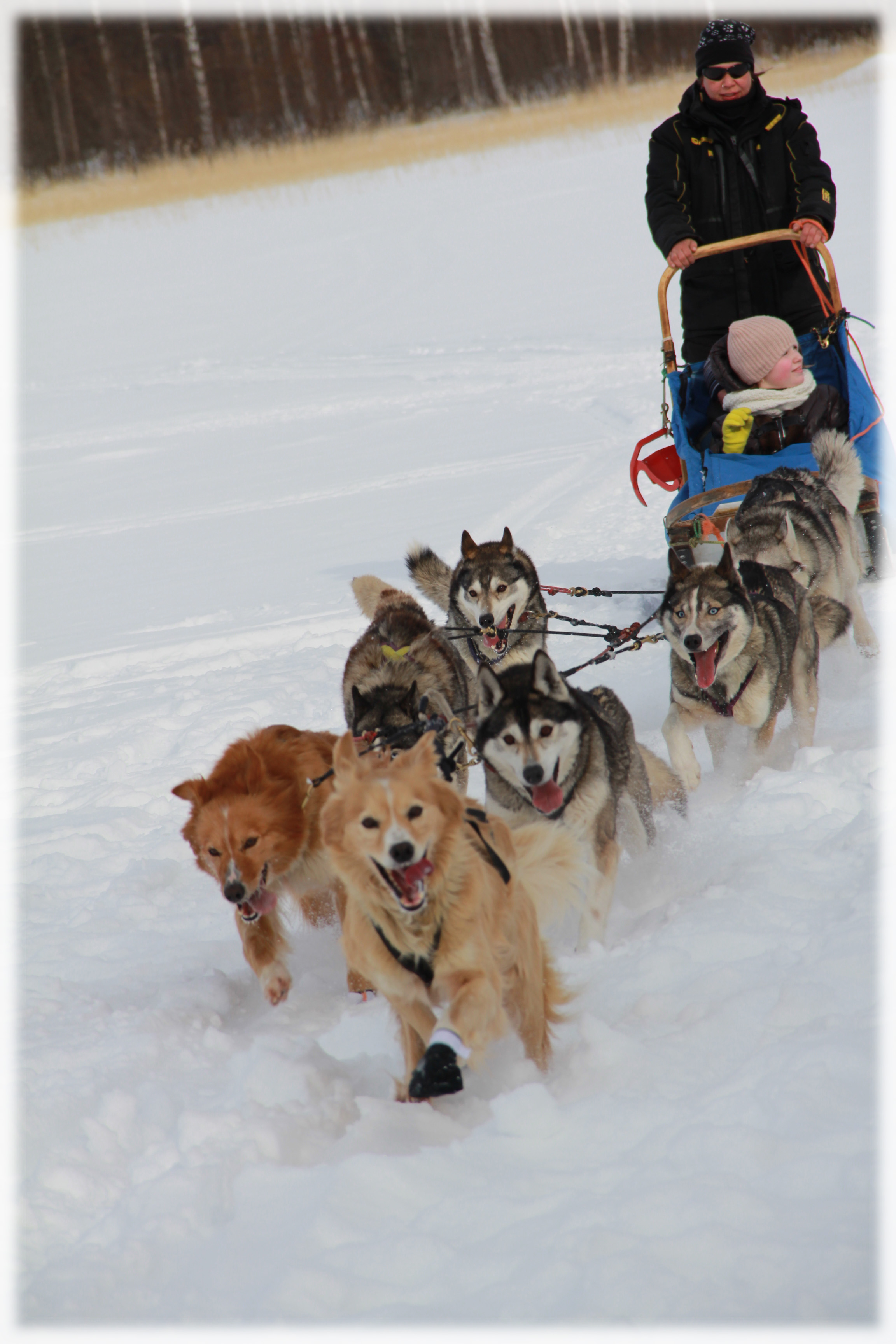 As we mentioned at the beginning we have run camps in Finland for many years with great success. Our aim is to continue to develop teaching centres of excellence in Finland, but especially in or near locations where the children will gain a true understanding of Finnish culture, Finnish standards of excellence and in a safe and pleasant environment. We hope to be able to expand our organisation in this beautiful area.
In the era of globalization, learning of foreign languages is not only interesting but necessary thing. English language is rightly considered to be international. That's why we try to create an environment in which students can spend time with sense, with the benefit of the health and intellectual development.